Moksha

wrote:

↑

Tue Jun 22, 2021 9:21 pm

Doesn't that throw a wrench in the entire Mormon story, unless as Sledge proposes, it is all fiction?
Yes, the whole thing comes to a grinding halt! Modern people today and in the future who are enlightened will realize it's nothing more than a story to promote faith in a religious way of life.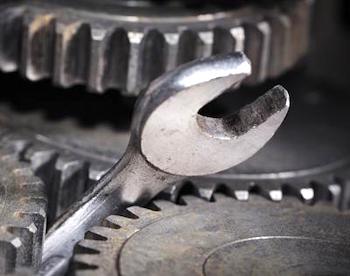 And of every living thing of all flesh, two of every sort shalt thou bring into the ark
And Noah was six hundred years old when the flood of waters was upon the earth
Fifteen cubits upward did the waters prevail; and the mountains were covered
Noah only remained alive, and they that were with him in the ark
And the ark rested in the seventh month, on the seventeenth day of the month, upon the mountains of Ararat