God
Posts: 3002
Joined: Thu Oct 29, 2020 1:18 am
4PM Pacific
5PM Mountain
6PM Central
7PM Eastern
Mormon Stories Podcast wrote:FairMormon Co-Founder joins us for one of the most epic episodes of all time where we will explore Joseph Smith's Book of Abraham translation claims. With stunning imagery and explanations, The Backyard Professor will explore the fascinating evidence scholars have found that confidently uncovers Joseph Smith's translation method of the Egyptian Papyri.
John Dehlin hits a pair of GRAND SLAMS!
Please grant a few minutes of your time for these ultimate slam dunks that destroy the Book of Abraham story! This is the most powerful argument against the historicity of the Book of Abraham. Slam dunk!
John Dehlin, YOU rock, baby! (Sorry, Kerry, I had to insert this into your thread because it's too important not too. This is it baby! Yeah baby!!)
John Dehlin (Mormon Spories) wrote:

If the Church is timing Noah's flood to be 2000 BCE, that means that Egyptian civilization is no more than 4,000 years old...

Listen here:

Noah's Flood w/ Dr. Simon Southerton
Shout out to Shulem for the name of the king!

Awesome podcast! Over 4 hours!
Yeah baby!!

Nursery
Posts: 4
Joined: Tue Feb 09, 2021 11:27 pm
I can envision Dr. Gee calling on an enclave of apologists to figure out a response to the case presented by the Backyard Professor. If they cannot find one, they might agree to a subterranean existence for the remainder of this dispensation, perhaps coming out occasionally to search for Eloi among the LDS population.
This was a great podcast. I hope Dr. Dehlin gives Gerardo Sumano a raise in salary.
Darn you, Backyard Professor. We preferred the above ground of the BYU Campus!
Cry Heaven and let loose the Penguins of Peace
Yeah baby! The critics are turning the apologists into punching bags and beating them up like the little punks and liars they are. Beating up a Mormon Egyptologist is a cake walk. It's as easy as 1-2-3! The Mormon Egyptologists are nothing but pussies.
Show me how to spell "Shulem" in Facsimile No. 3?
Why was Anubis's snout hacked out of the finished plate?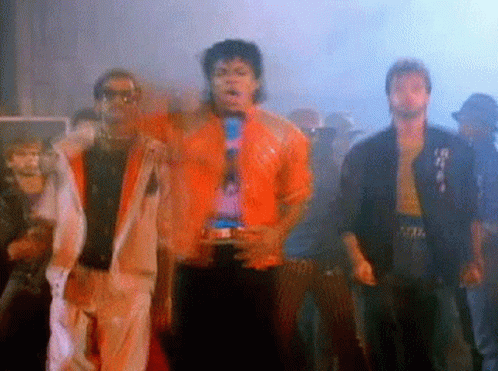 QUESTION FOR DR. GEE:
In what year did the Unification of Upper and Lower Egypt take place after Ham's daughter settled the land of Egyptus?
BOOK OF ABRAHAM ORIGIN STORY