Among the many "victims" of the 2012 purge was William Schryver. If you recall, William was getting ready to publish his groundbreaking and game-changing research on the Book of Abraham. William's research still remains unpublished to this day.
Since 2012, William has been very productive. He has spent much of his time since, running his Twitter account. It's very interesting to say the least.
Throughout the years, William has been using his platform to promote the far right agenda. More recently, William has been promoting Ivermectin and discouraging anyone from getting the vaccine.
He has also used his platform to praise the January 6th attempted coup and spread the Big Lie about the election. Apparently, William feels it's just a matter of time before Biden is overthrown and Trump will be reinstated.
Lately, William has been using his platform to praise Putin and to discredit the U.S. and its allies in the Ukrainian conflict. William wants a total and complete takeover of Ukraine by Russia. I guess he could be considered a member of the Putin wing of the GOP?
Anyways, it's an interesting glimpse into the mind of a Mopologist. It's definitely worth 30 minutes of your time to go down this rabbit hole:
https://mobile.Twitter.com/imetatronink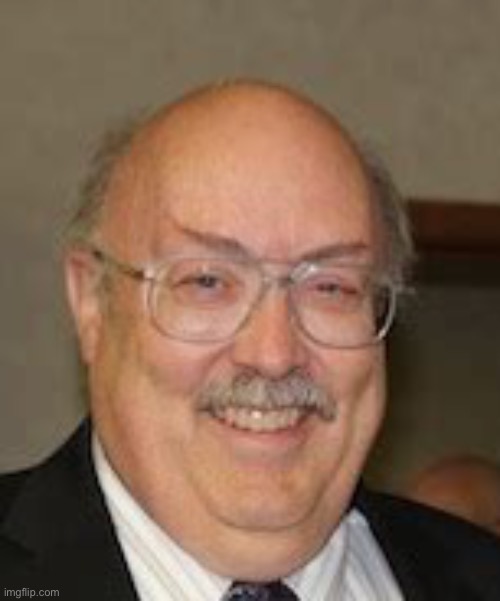 Daniel C. Peterson pictured last year watching the attempted coup on January 6th.